Mitzvah Disc Jockeys in Knoxville
Showing all the registred ADJA Mitzvah DJs. Find the perfect one for your event!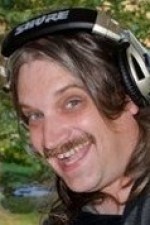 Knoxville, TN
Here you should enter a description of the services you offer that you would like others to see. If you have javascript enabled you can click 'Toggle rich text editor' below to add images links colors read more...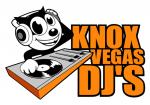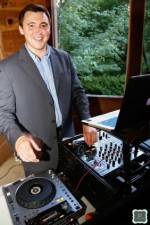 Knoxville, TN
Sequoyah Entertainment provides a higher standard of Entertainment Services. Sequoyah Entertainment has built a reputation of quality, class and friendliness. We simply deliver the very best services read more...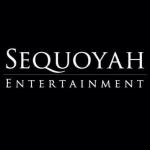 Looking for all Knoxville Disc Jockeys?
Check out the entire Knoxville Disc Jockey Directory and find the best DJ for your event!